Society for Terrorism Research
An international, multi-disciplinary organization of theoretical and empirical researchers whose mission is to enhance knowledge and understanding of terrorism and political violence through annual conferences, events and articles in our peer-reviewed journal.
Read More
View Conferences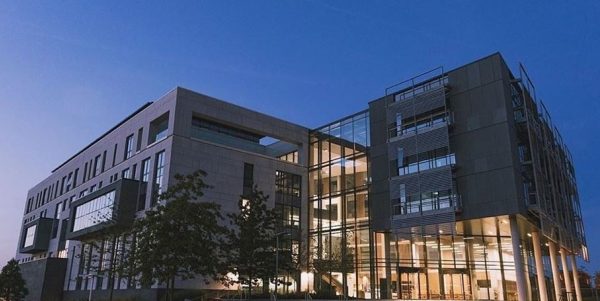 7th Annual Postgraduate Conference
Current Themes in the Study of Terrorism and Political Violence
05 May, 2023
UWE Bristol, England
Read More
Webinar Series
Unanswered Questions and Under- Researched Topics in Terrorism Research
TBD
Online
Read More

Journal of the Society for Terrorism Research
Terrorism as a tactic has been used by political and ideological groups for thousands of years. Behavioral Sciences of Terrorism and Political Aggression aims to address the complex causation and effects of terrorist activity by bringing together timely, consistently scientifically and theoretically sound papers addressing terrorism from a behavioral science perspective, (encompassing biological, evolutionary, developmental, ecological, personality, social, military, and neuroscience approaches to psychology).